an old article...
Thien Binh Orphanage

On Friday, July 8th, 2010, OBV's representative, Directors and employees of Cali Broken Rice came to Thien Binh Orphanage in the morning.
Charity activities has been with Cali Broken Rice for a long time with a program called "Enjoy broken rice, spread your charity". With each cold handkerchief that is used by the customer, Cali Broken Rice will take 2,000 VND into their charity fund and take it to ones who need that through charity trips.
There are about 100 children in Thien Binh Orphanage. They were abandoned and taken to the orphanage by people who saw them on the road. Some were abandoned in front of the orphanage. Some were even abandoned in a visiting trip at the orphanage.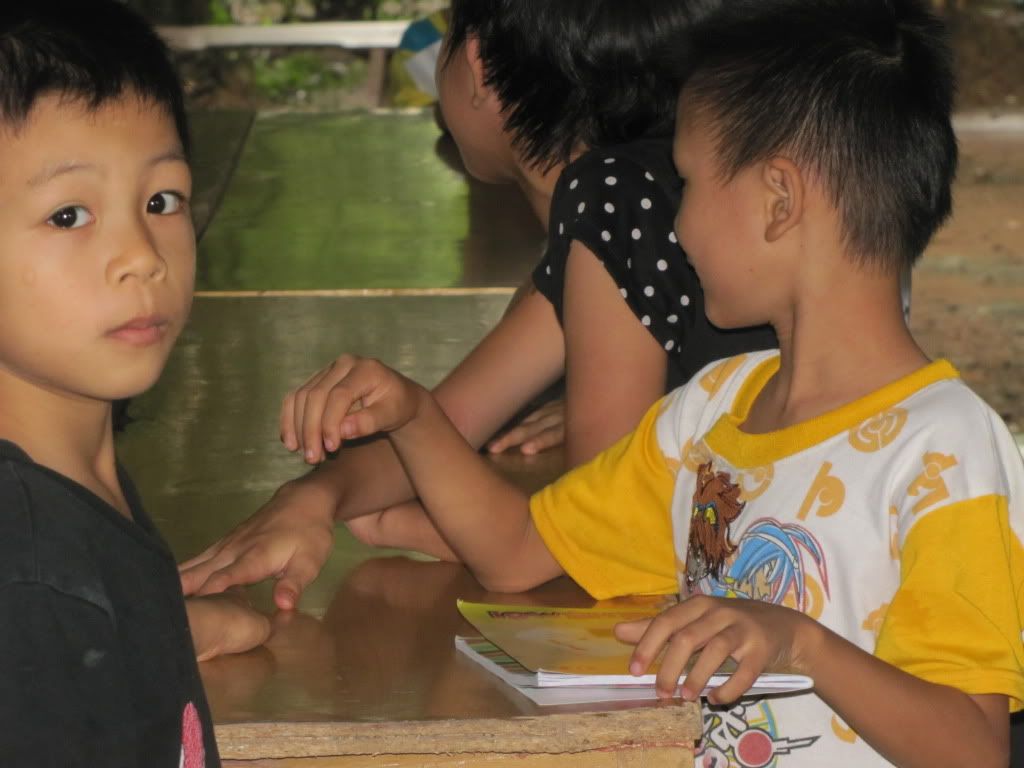 Eyes of innocence
This trip helped the orphanage with an amount of 40 million VND which included 30 million of daily food like rice, sugar, milk, oil, etc, and 10 million of cash to help the kids continue their education.
Cash as gift was given for the kids…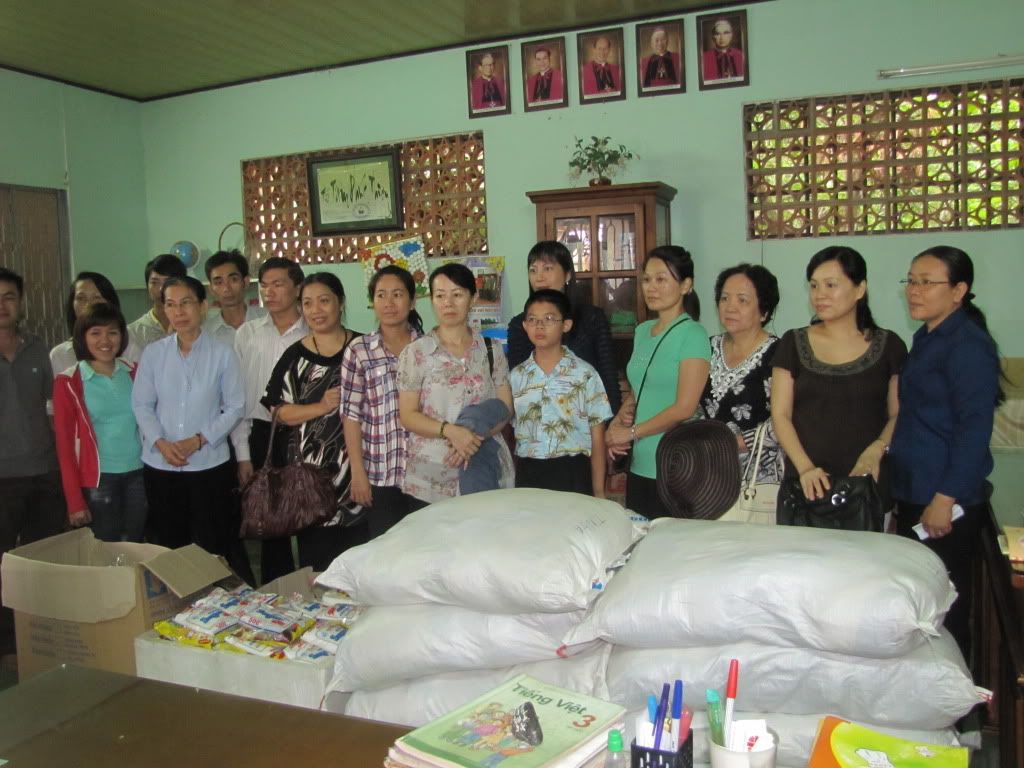 … and other things for daily life at the orphanage.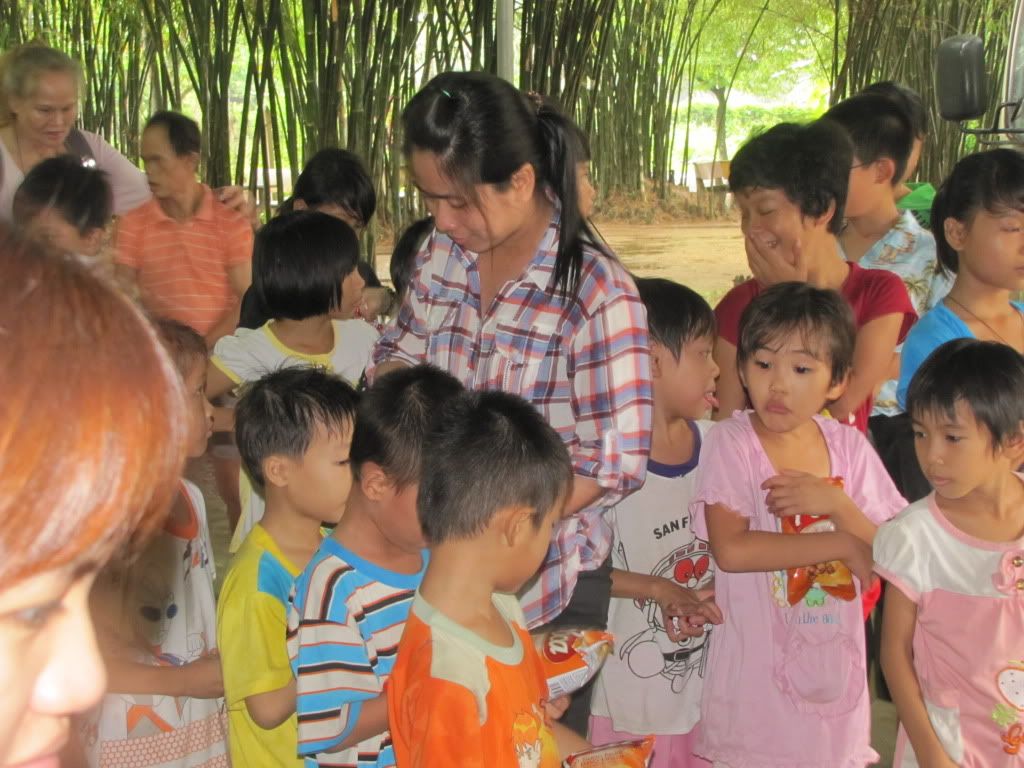 They played together and the kids received gifts.
Being at Thien Binh Orphanage one day had left in me in thoughts. We all hope that every mother and father will love and raise their children with good responsibility, so there will be no more kids like little ones we met there.
Elly Doan
Translated by Le Nhat Lam. The original version in Vietnamese entitled "OBV Tham Gia Hành Trình Thiện Nguyện Cùng Cơm Tấm Cali"